Irontech Doll is a well-established manufacturer of premium quality sex dolls based in China. With a history dating back to 2009, the company has built a reputation for creating high-quality, realistic sex dolls that cater to a range of preferences and tastes. Their dolls are made from TPE and silicone, and are highly customizable, allowing customers to choose from a variety of body types, skin tones, and other features. Irontech Doll is committed to using advanced manufacturing techniques to create durable, easy to clean, and safe sex dolls that provide an enjoyable and realistic experience for their customers .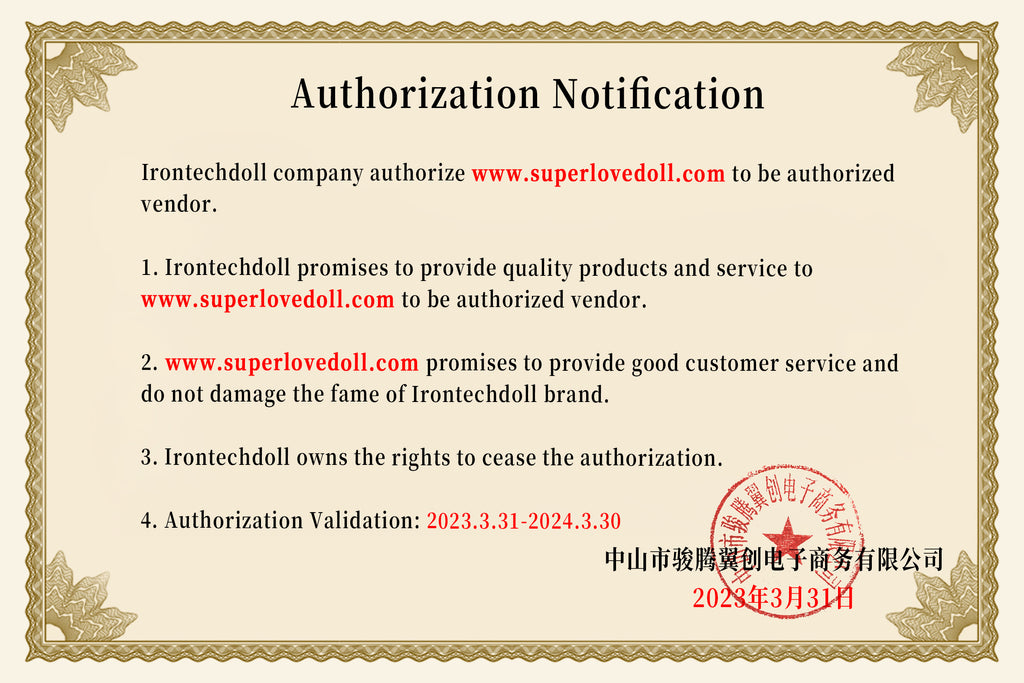 New Arrivals: ROS Silicone Head!! S1, S17, S18, S20, S26, S29, S37, and S40 have realistic
oral structures now, order and enjoy an extra oral sex function during lrontech Doll Autumn Sales!
*The ROS Silicone Head can have hair, eyebrows, and lower eyelashes implanted.